Creating Business Solutions
Using QR Codes
We review your business needs and create the informational architecture to match your needs and goals. Every design is unique and branded to your business.
Heading mauris blandit aliquet elit
Quisque velit nisi, pretium ut lacinia in, elementum id enim. Curabitur non nulla sit amet nisl tempus convallis quis ac lectus. Proin eget tortor risus.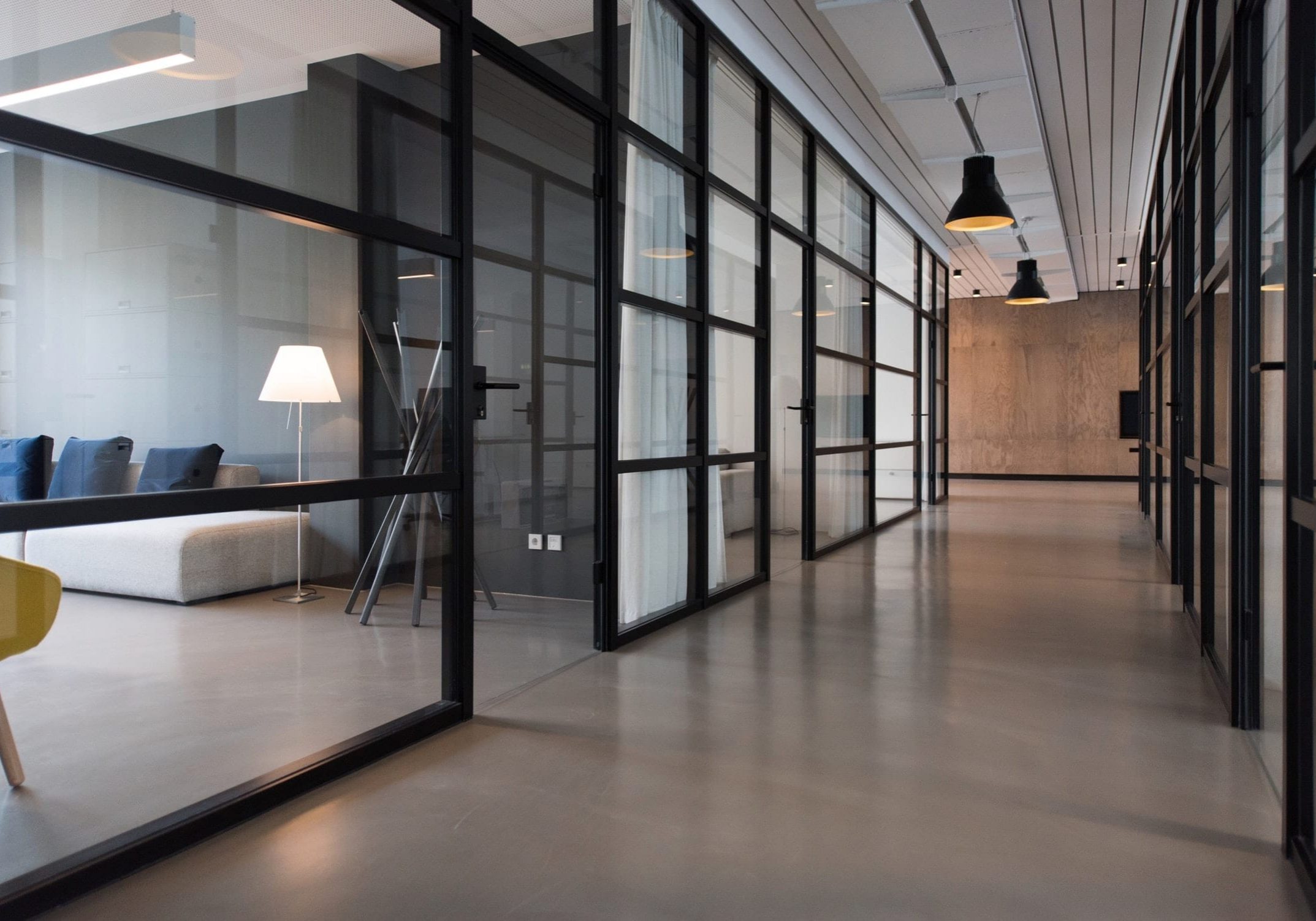 Quisque commodo id mi non porttitor. Aenean sapien eros, commodo in lectus eu, auctor pretium diam. Mauris non orci quis est hendrerit laoreet id eget purus. Vivamus id ex non urna pulvinar consequat. Convallis a pellentesque nec, egestas non nisi.